Seniors
If we are lucky, every one of us will eventually age and become "chronologically gifted".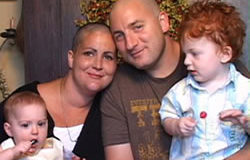 Seriously Ill
For every person facing a serious illness or end of life, LifeChronicles creates video recordings.
How it Works
We have often heard, "It sounds too good to be true!"
What's New(s)
---
Featured in Good Housekeeping, January 2017
On any given day of the week, filmmaker Kate Carter, 64, turns her digital camera on a dying stranger, making beautiful documentary-style videos of people whose lives are fading… Read the whole article on the Good Housekeeping website.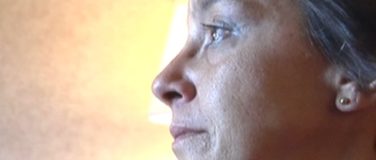 Jackson, Mississippi TV Spot
WLBT news in Jackson Mississippi featured LifeChronicles on a recent segment. Click to be taken to their website, featuring an article and accompanying video.
Santa Barbara News Press 2007
"LifeChronicles" Chronicles Life by Frank Talk, column for March 27, 2007 Years ago I made a tape recording of my mother, and it's proven to be one of the wisest things I've done. It's kept Mom's memory vivid for me and also helped make Mom "more real" for my daughter who never met her. But […]