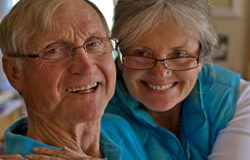 Seniors
If we are lucky, every one of us will eventually age and become "chronologically gifted".
Seriously Ill
For every person facing a serious illness or end of life, LifeChronicles creates video recordings.
How it Works
We have often heard, "It sounds too good to be true!"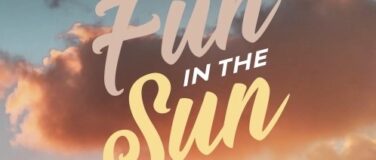 2023 Remarkable Life Award
Honoring Nancy Koppelman Sunday, June 4, 2023 from 5-8pm At the estate of Susan Strick Entertainment by Captain Cardiac and the Coronaries Ticket: $250 Sponsorships still available  Sponsor, Donate or buy tickets here!
Silver Jubilee!
We are grateful to all who have supported us along the way! We are honored to have worked with you, and we're asking for your financial support to "pay it forward" to another family.
Remember Me
Frances Terry Schaefer – Director, Producer Brett Phillips – Director of Photography, Editor For more information, visit www.remembermefilm.org. This 12 minute documentary is the basis for an upcoming feature length film.