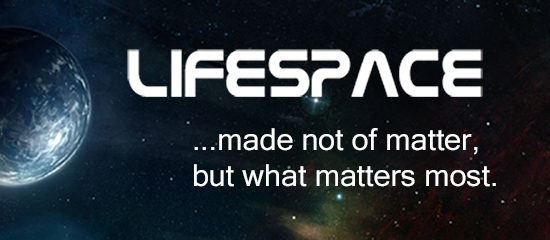 Learn everyday values from lived experiences!
LifeSpace, an interactive website, is a primary resource for educators to complement class assignments while creating an avenue for values education and to stimulate critical thinking.
From videos produced by LifeChronicles student volunteers featuring a cross section of people of all ages in crisis leaving messages for their families, video clips from our archive are harvested and categorized by topics such as long lasting relationships, overcoming adversity, living through the Great Depression, experiencing World War II, the meaning of life, experiencing loss, etc. This is education experienced through the lives of real people!
Complements classroom learning
Over 1700 videos
Diverse range of topics
Contact us if you want to be notified when we launch this service.